"It was the best of times, it was the worst of times," said Chinese President Xi Jinping at the 2017 World Economic Forum. The speech, identifying progress and problems across the globe, set out China's commitment to building a community of shared future for mankind.
  In Xi's own words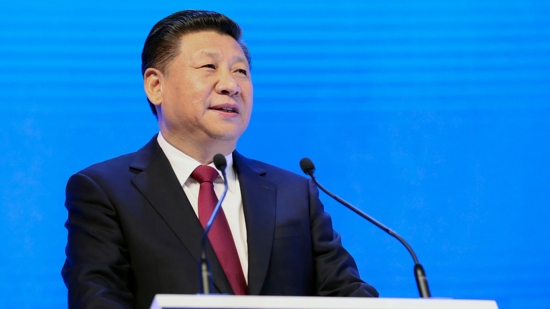 把困扰世界的问题,简单归咎于经济全球化,既不符合事实,也无助于问题解决。
  Just blaming economic globalization for the world's problems is inconsistent with reality and it will not help solve the problems.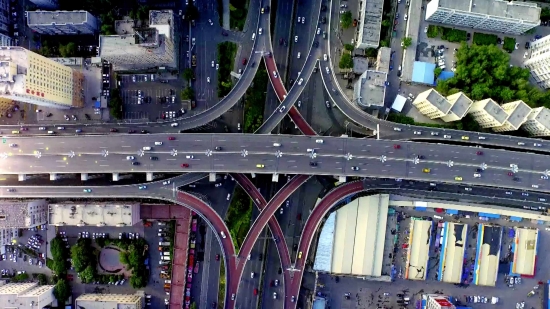 融入世界经济是历史大方向,中国经济要发展,就要敢于到世界市场的汪洋大海中去游泳,如果永远不敢到大海中去经风雨、见世面,总有一天会在大海中溺水而亡。
  The integration into the global economy is a historical trend. To grow its economy China must have the courage to swim in the vast ocean of the global market. If one is always afraid of bracing the storm and exploring the new world he will sooner or later get drowned in the ocean.
  世界经济的大海,你要还是不要,都在那儿,是回避不了的。
  Whether you like it or not, the global economy is the big ocean that you cannot escape from.
  我们要坚定不移发展开放型世界经济,在开放中分享机会和利益,实现互利共赢。
  We should commit ourselves to fostering an open global economy, to share opportunities and interests and achieve win-win outcomes through opening-up.
  搞保护主义如同把自己关入黑屋子,看似躲过了风吹雨打,但也隔绝了阳光和空气。打贸易战的结果只能是两败俱伤。
  Pursuing protectionism is like locking oneself in a dark room. Even if the wind and rain may be kept outside, that dark room will also block light and air. No one will emerge as a winner in a trade war.